Welcome to Puddleducks Preschool in Mulbarton. A fun, caring and friendly setting where we believe in learning and development through play
Want to find out more about Puddleducks Preschool and Ducklings Playgroup?  
Puddleducks is based at Mulbarton Village Hall and operates five days per week. Ducklings meets at the Scout hut in Mulbarton, weekly on Wednesdays. 
Book a visit or contact us today.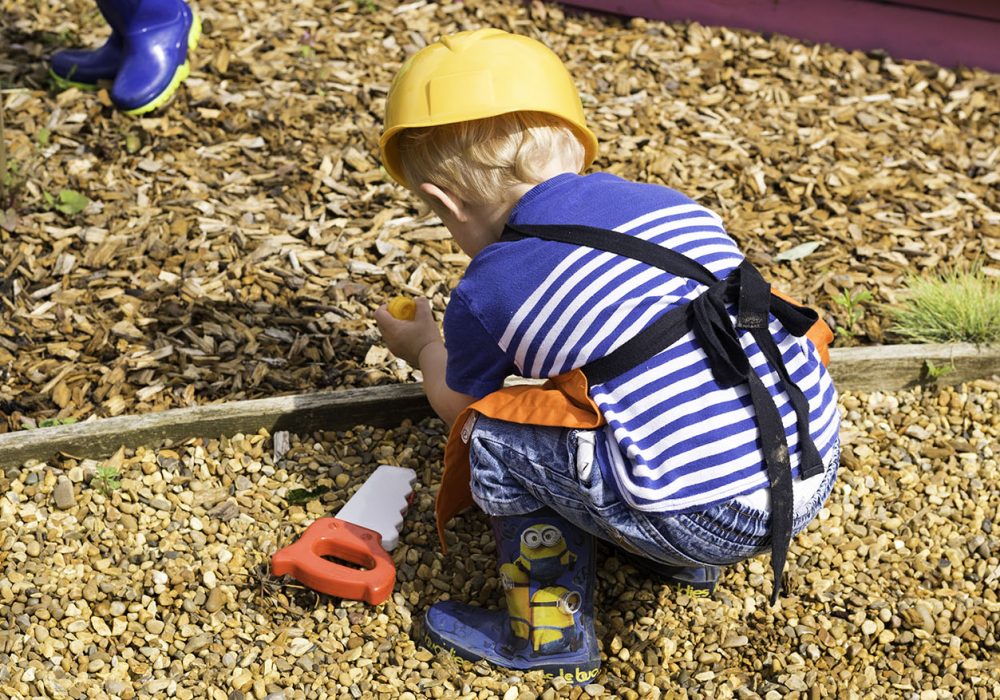 Find out more about Puddleducks Preschool and Ducklings Playgroup, from how to reserve your child's space and session times, through to learning, development and why we choose local healthy foods.
We offer both 30 hours and 15 hours funding for working parents, as well as support for low income families. 
There is currently a waiting list for our preschool. You can register your child directly from this website.
Puddleducks Preschool is open 5 days a week during term time. Visit our sessions information guide for fees and times.
We believe in providing children with healthy snacks and use the local farm shop's produce for the children's snack time. 
Your child can wear whatever, he/she likes (as long as practical for play). There is no uniform but branded tops and polo shirts are available.
We have strict policies in place to provide your child with the best care and protection against injury and potential sickness.
"Both of my children had a fab time at Puddleducks. They still talk about things they did and the people they met while they were there. Puddleducks staff are very dedicated and caring. The experience made the transition to school seamless and so much less stressful for them (and for me!)"


"Puddleducks provided my twins with a safe and secure environment. Their key worker was great and posted many tapestry observations so we could see their progress. When they transferred to Mulbarton Primary School the routines and practices from Puddleducks enabled them to transition easily and with no tears!"

"Our boys have loved Puddleducks. The eldest is now 7 and still wants to play there when I drop my youngest off at Breakfast Club. Our little one has made so many friends which has massively helped with the excitement of school. Plus he learnt how to put his coat on in a very unique but super easy way... all thanks to the staff."

Our indoor space is organised each week into a specific theme giving the children a chance to explore, dress up, be creative, listen to stories and play with fun learning and play toys. Learn more about our activities.
Our fantastic outdoor space includes a forest school area, an area for bikes and scooters, grass for physical play as well as an area with a mud kitchen and an Eco garden. Find out more.
As a charity, we raise money each year to enable us to take the children on adventures around the village and to locations such as the theatre and Roarr! Read about latest events.
Mulbarton's 'stay-and-play' playgroup run by Puddleducks for babies and children up to age 4. Every Wednesday during term time 9-11 am. Booking or registration is not necessary, so come and join the fun
Tapestry is our online learning journal for parents to access at their leisure. It shows what your child has been doing at Puddleducks and key development stages. Login here to access.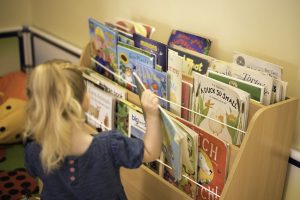 As parents we all worry about the best ways to help get our children prepared for school. But when it comes to primary school readiness, it's not so much the academic side of things that we as parents should be focusing on but instead it's our responsibility to help our little one's perfect their social skills and emotional competence, along with ensuring they know the routines and rules associated with starting at big boy or big girl school. At Puddleducks Preschool, we also see our role as helping your children make that big step.
Read More »