Find out more about Puddleducks Preschool's early years development and foundation stage learning to help your child be ready for the transition to school.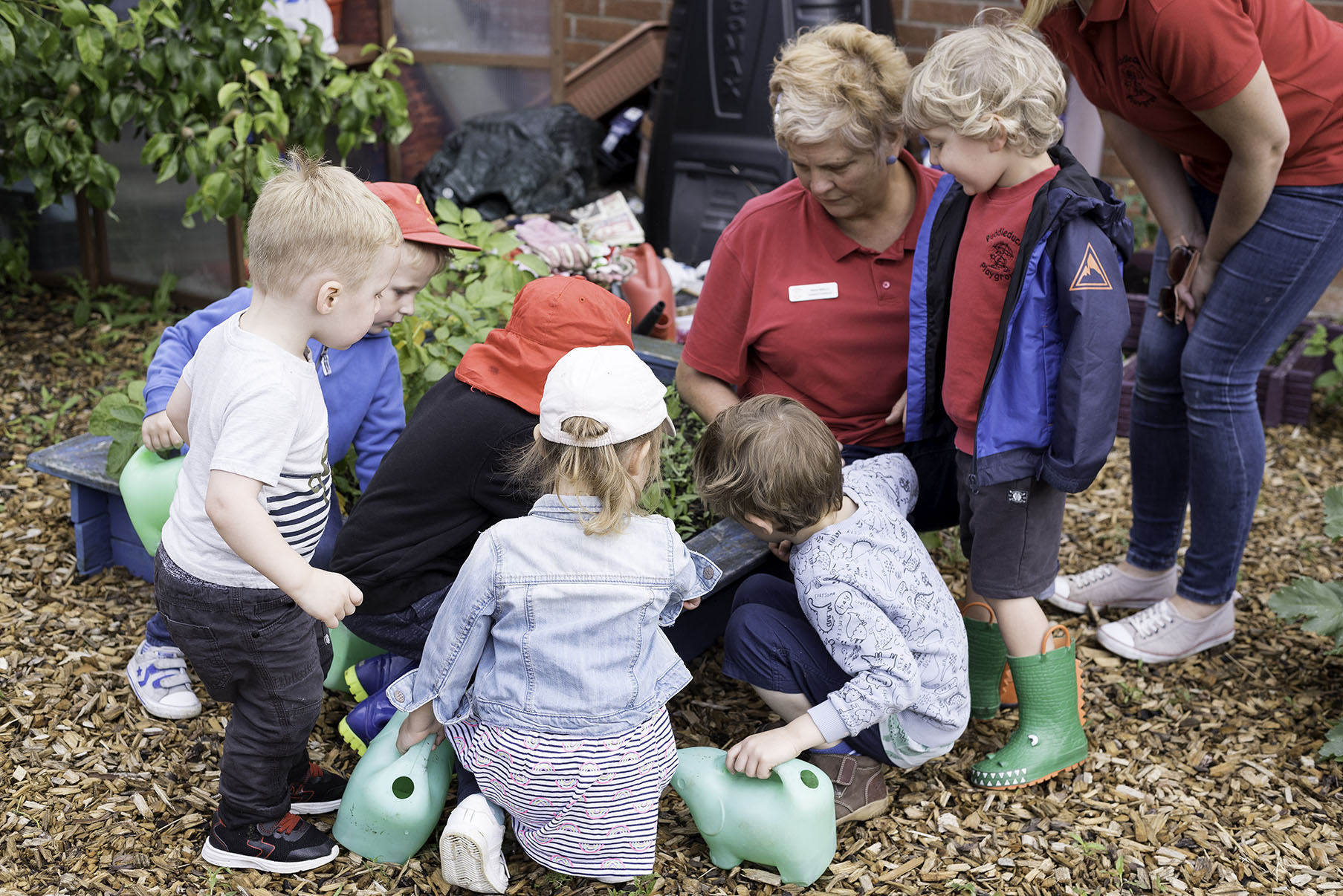 Your child's development is important to us. We therefore follow strict foundation stage guidelines to help develop your child's skills mentally and physically.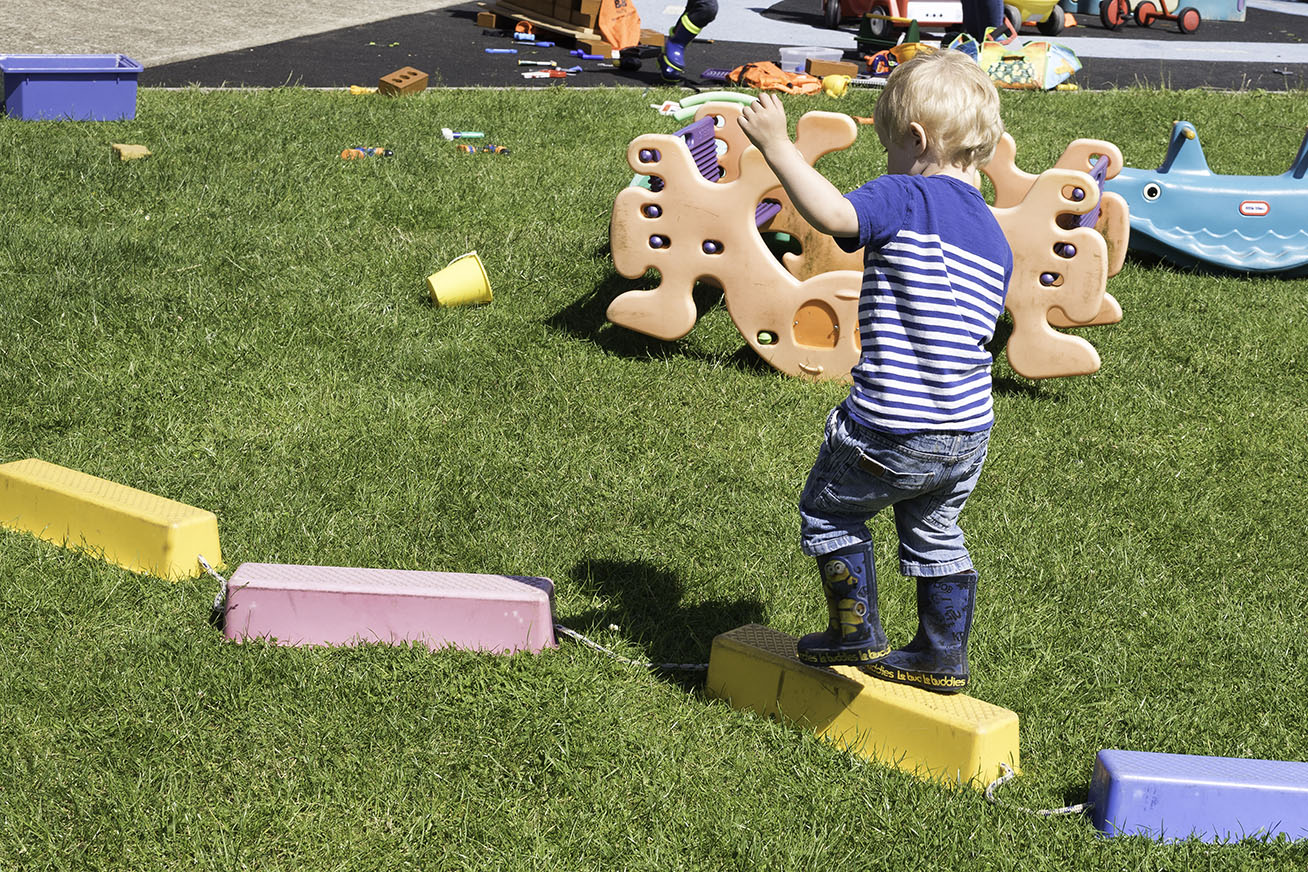 As an Early Years provider, learning and development are paramount. Read more about how we ensure their wellbeing and get them ready for school.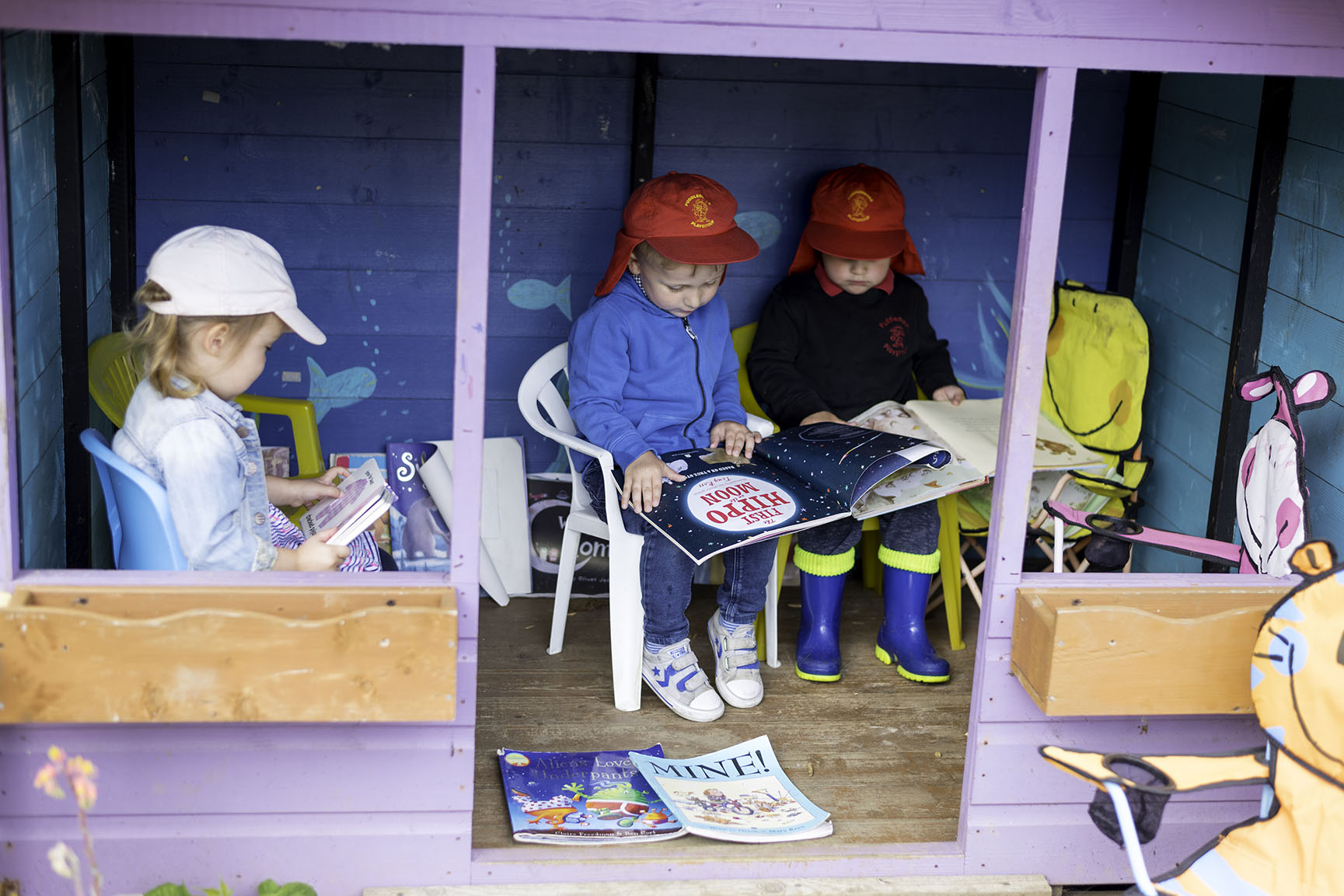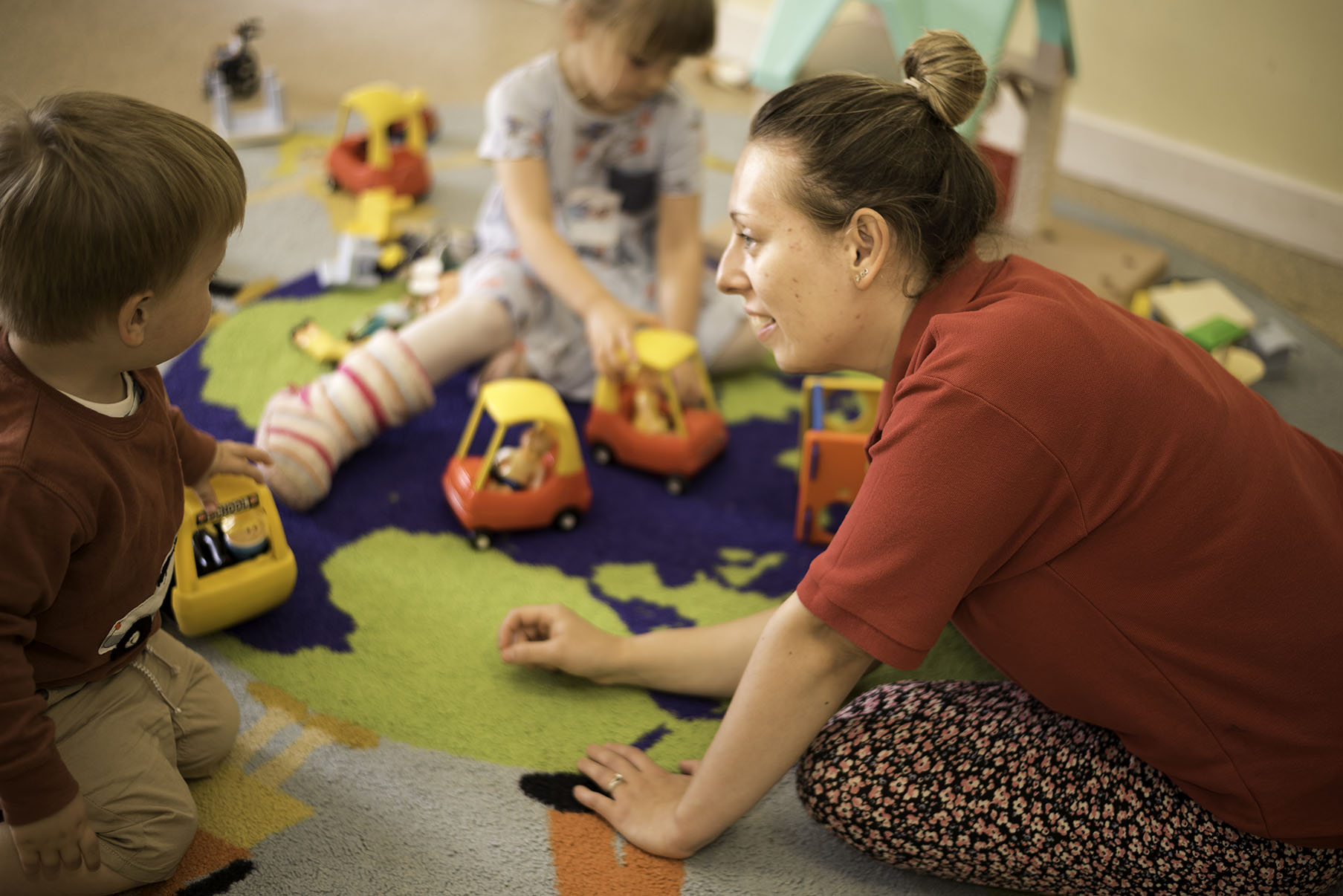 During each session we offer the children a range of play activities and experiences appropriate to their age and development. The preschool setting includes indoor and outdoor activities to help them develop new skills. Young children learn best through play so we aim to achieve a balance between child-led activities and adult-led.
Puddleducks Playgroup complies with the Early Years Foundation Stage Framework (EYFS). The preschool supports children in their learning by recognising children's individual needs – social, emotional, physical and intellectual development. We encourage children to learn in different ways and in their own time.
Puddleducks likes to offer children a wide variety of educational experiences. This includes inviting visitors to the Playgroup. For example, a vet, a ballet dancer, a dentist etc or animals such as horses, ducklings, hedgehogs, tadpoles etc. Our local Police Community Support Officer visits regularly to talk about road safety. Puddleducks welcomes visits from our local fire brigade to enable the children to see inside a fire engine and learn about fire safety.
We have also taken groups of children to the library, the bakery, the farm shop and the post office. Other local events include a Christmas service at Mulbarton Church. Plus a summer group outing and nature walks around the Common. Each year we offer extra visits to children and parents, such as trips to the Theatre in Norwich, The Playhouse and Roarr!
Tapestry is our online learning journal for parents to access at their leisure. It shows what your child has been doing at Puddleducks Preschool and key development stages. Login here to access. 
Early years foundation stage
The Early Years Foundation Stage (EYFS) sets the standards that all Early Years providers must meet to ensure that children learn and develop well and are kept healthy and safe.
Supporting an integrated approach to early learning and care. It gives all professionals a set of common principles and commitments to deliver quality early education and childcare. It promotes teaching and learning to ensure children's 'school readiness' and gives children a range of knowledge and skills that provide the foundations for future progress through school and life.
As well as being the core document for all professionals working in the foundation years, the EYFS framework also gives parents confidence. Regardless of where they choose for their child's early education, they can be assured that the same statutory commitments and principles will underpin their child's experience.
Most children are born ready and eager to learn, but development is not an automatic process. It depends on each child having the opportunities to interact in positive relationships and enabling environments.
The EYFS sets out the requirements for children's learning and development. These requirements include the early learning goals, the educational programmes and assessment arrangements leading into the foundation stage. Contact us to find out more.