There is currently a waiting list for our preschool, please register with us online  to secure your child's space.
Puddleducks Preschool is open 5 days a week during term time. Visit our sessions information guide for fees and times.
We offer both 30 hours and 15 hours funding for working parents, as well as support for low income families. 
https://uk.parentadmin.com/Children can attend Puddleducks from their second birthday and until they go to school.  We always try to stagger start dates so as to help new children settle in with ease.
A simple registration process is available online (here). Parents/carers stay are encouraged to stay for their first session.  If you feel your child needs more than one settling in session please speak to your child's key person. All children are different and some need a little more TLC for the transition.
We also run a Breakfast Club, and flexible session  throughout the day, as well as pre-booked drop in sessions. Please contact us or ask in group.
Puddleducks caters for children in the Mulbarton Infant School catchment area (Mulbarton, Swardeston, Bracon Ash, East Carleton and Heathersett), but can also accommodate all surrounding areas.  All preschool children aged 0-5 will be considered for our admissions list, but as the longest operating preschool and playgroup in Mulbarton, we do have a waiting list and recommend that you register your child as soon as possible. Admissions run a 'first-come, first-served' basis, but will accommodate you as best we can.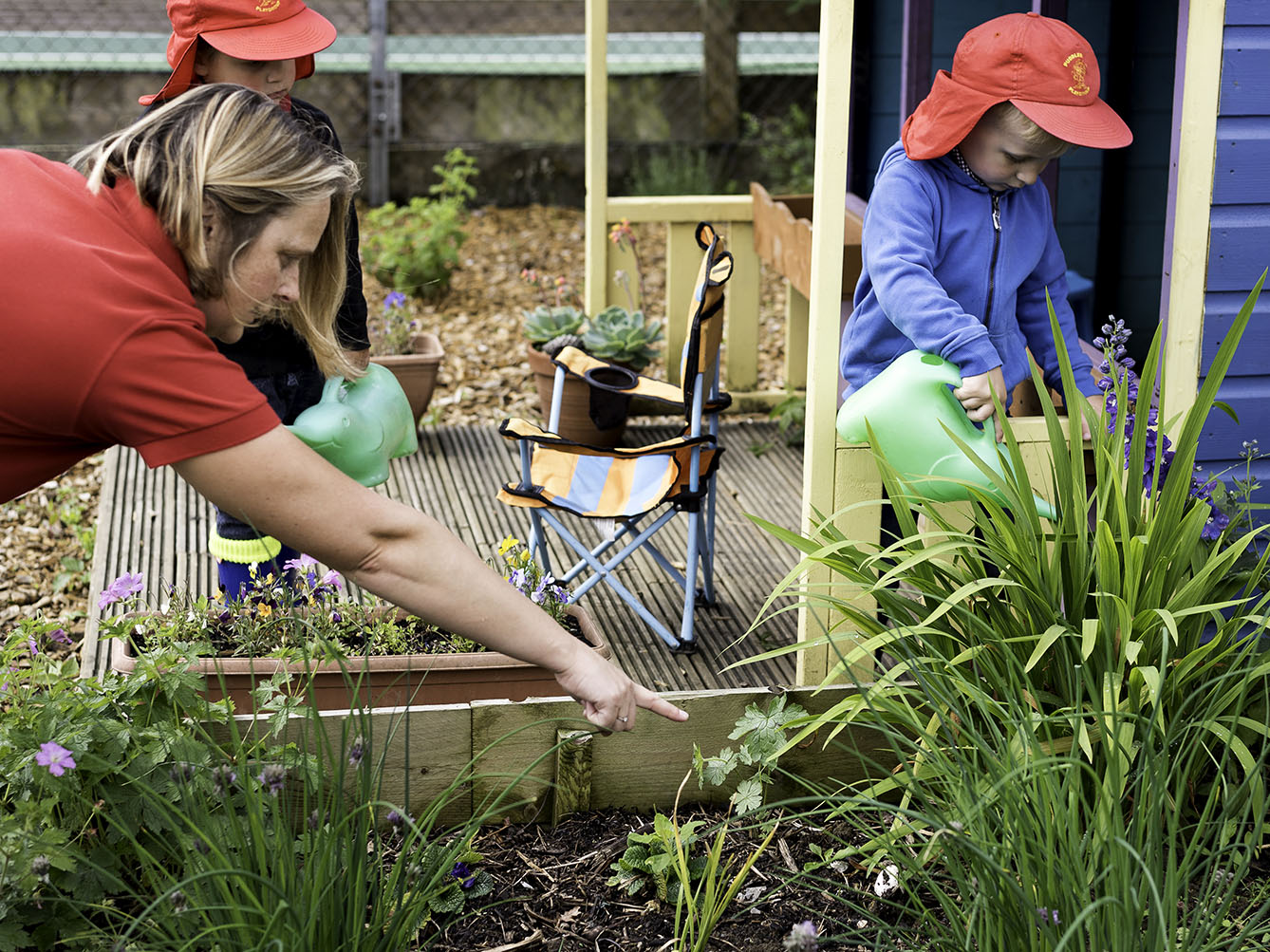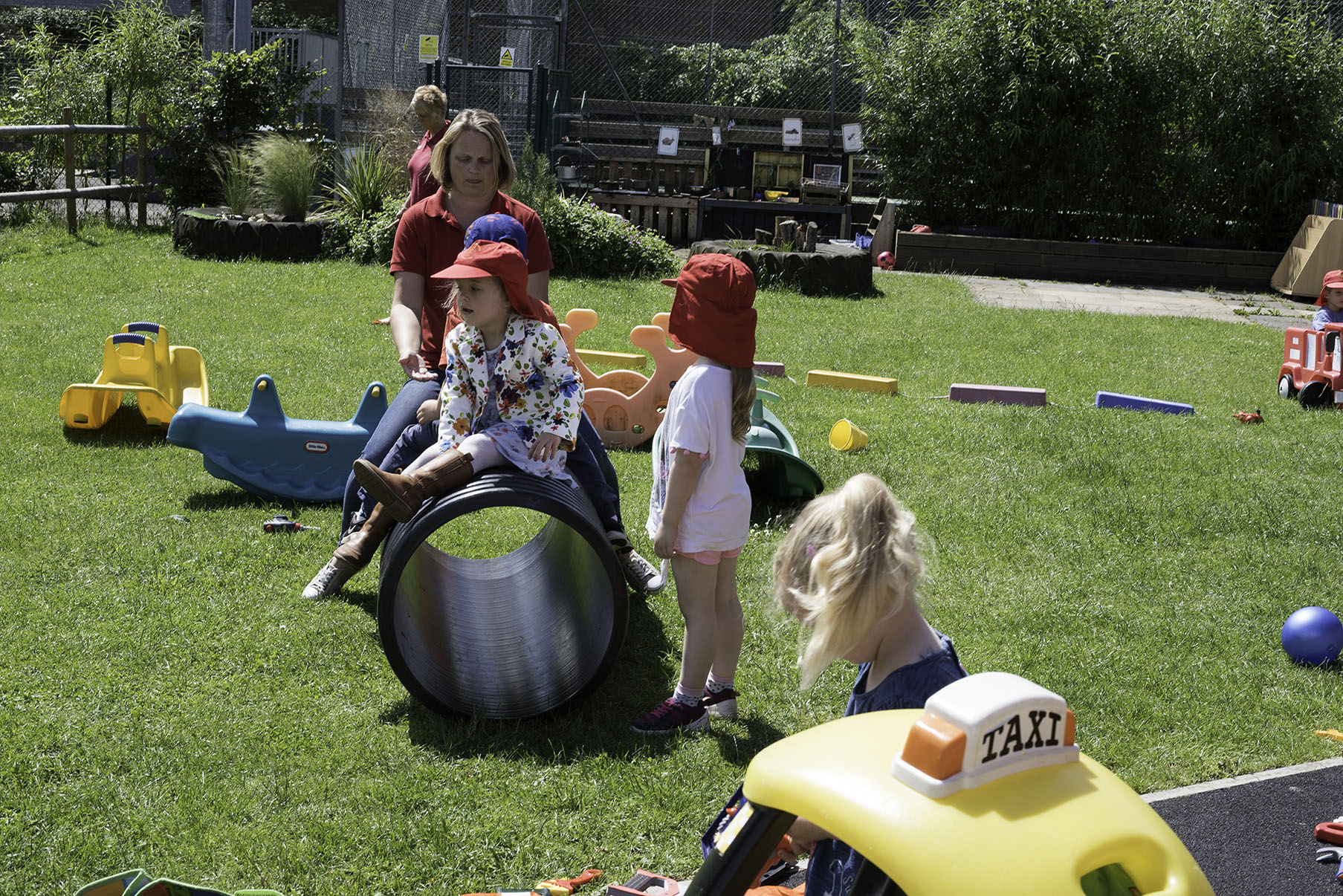 Enquire today, to reserve your child's space
We take reservations from birth
Puddleducks is open 5 days a week, with ALL sessions available for children from  2 – school age.
We offer fixed, regular session to all registered users, to fit in around you and your childs requirements and developmental needs.
However,  should you find yourself needing additional child care, outside of your usual agreed hours for any reason then we can offer adhoc and extra sessions as required.
 Please contact our setting manager, Sarah Webster at leadpractitioner@puddleducksmulbarton.co.uk or Debs Fiddeman at admissions@puddleducksmulbarton.co.uk who will do their best to accommodate additional needs including short-notice or emergency situations. (While we cannot guarantee available spaces on any given day, we will do our very best to accomodate you).
Fees
Our fees are based on £5.00 per hour for all sessions (3-5 year olds).  We operate from 8am until 5:45 pm, with various sessions available to tailor to yours and your childs needs.
Please note: Children must be collected by 5:45

Mix and match session across multiple days, or feel free to call and add sessions over your usual booking pattern (subject to availabilty and 'reasonable notice)
Individual session hours and costs are outlined below.
Breakfast club now available!

8-9am (inc. breakfast) £5.00 
Flexible drop off available for registered children attending the morning session
We offer three funding options: 30 hours and 15 hours funding for working parents, as well as funding for 2 year olds as support for low income families. 
We understand that funding options can seem a little confusing at times, so please feel free to ask a member of staff for clarification or contact us via email. Links have been supplied above for the relevant government website pages as well as the basics detailed below.
Funding applications to Puddleducks can be carried out via the parent admin portal, which has been introduced from September 2019.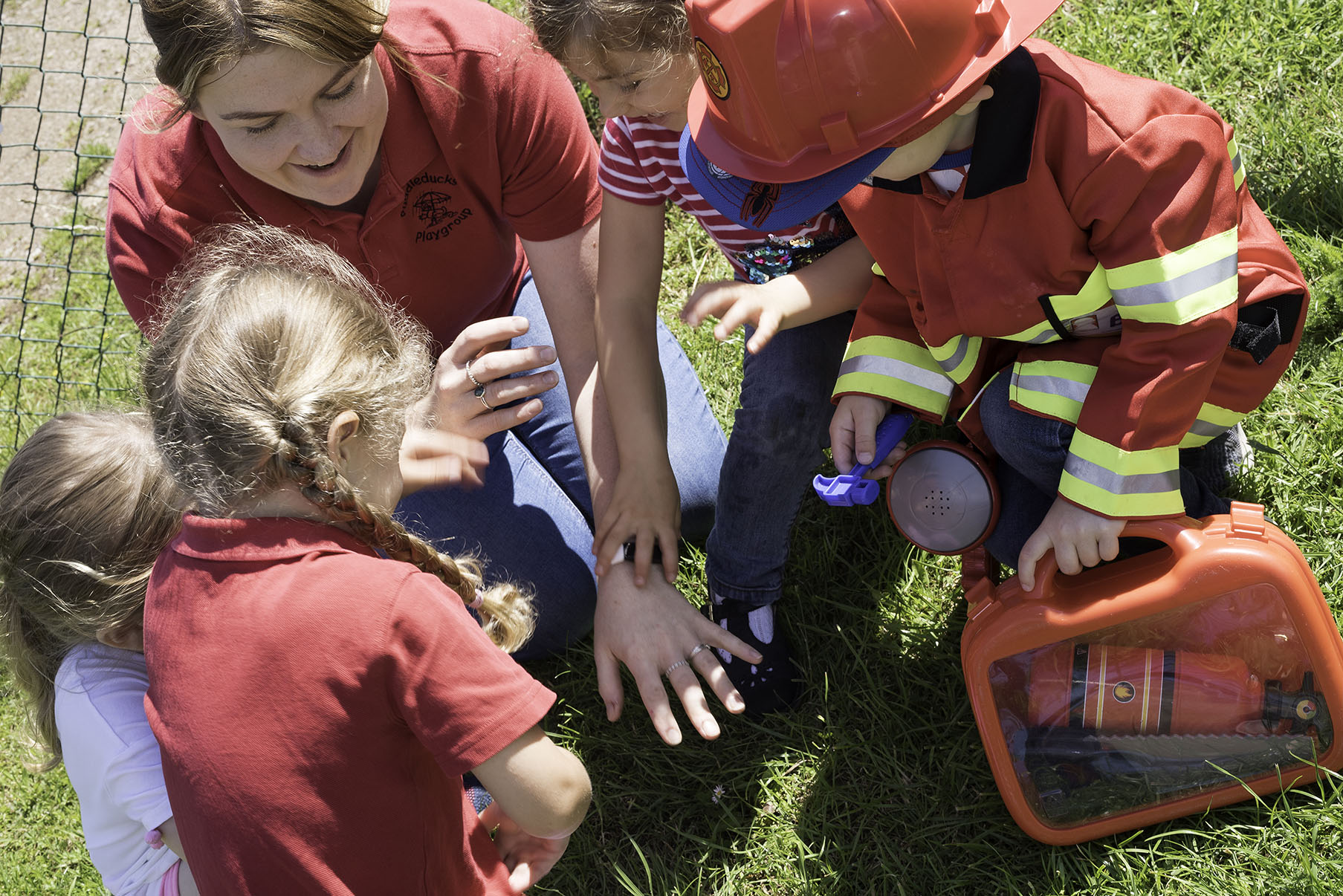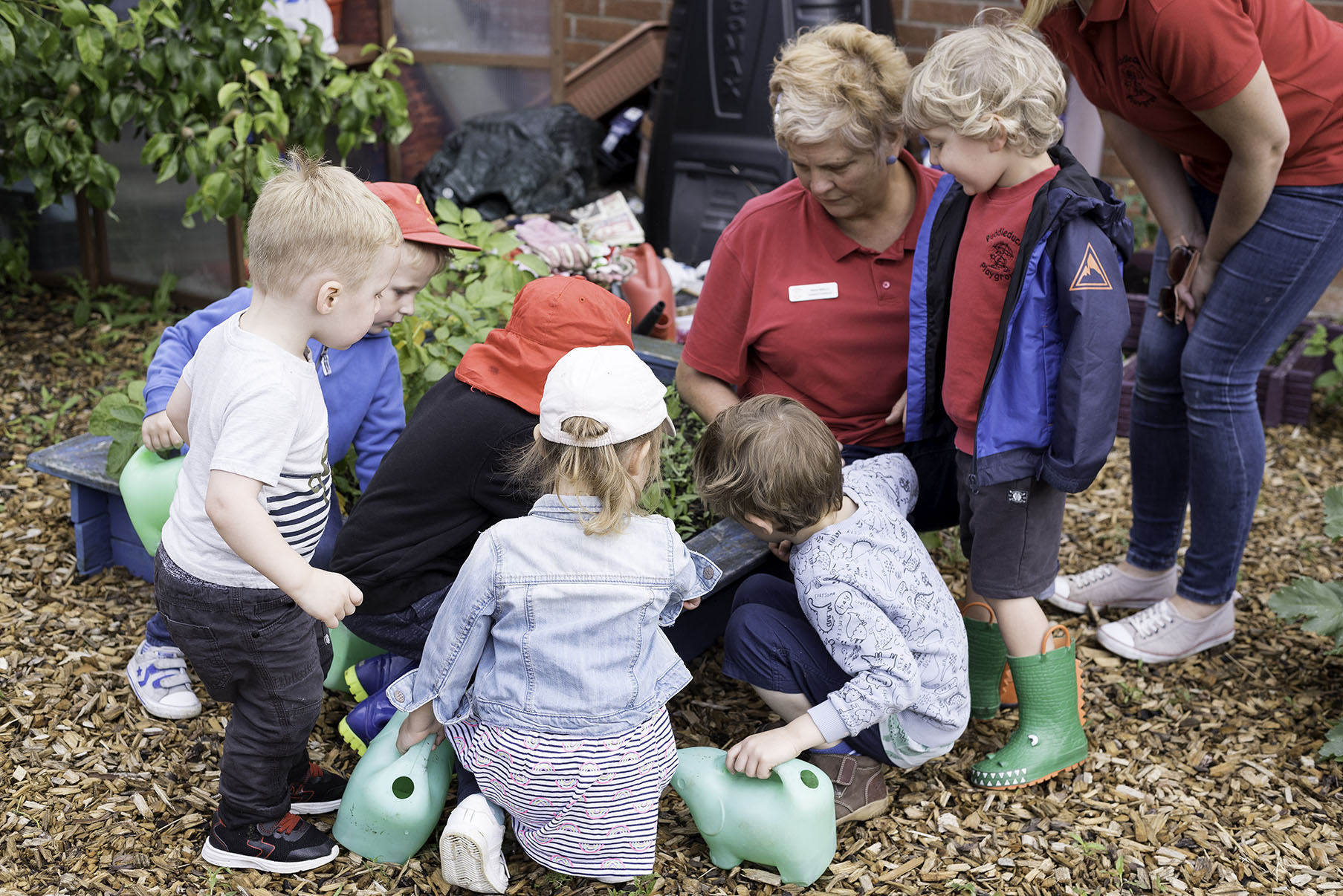 Due to the British weather, we never know quite what to expect. Can we therefore request that children are dressed appropriately for their session so they are able to play freely and so in the event of a clothing change, we can they have fasteners they can undo themselves or staff can undo quickly. 
We like to be able to have messy play and although we do have aprons and all-in-one suits, it is not always possible to keep the children clean and dry.
Puddleducks also operates an indoor shoe policy. Parents are encouraged to provide soft-soled shoes for indoor use only e.g. crocs, slippers or canvas shoes.
Don't forget their wellies and coats. Bring suitable outdoor clothing for your child or children as we do access the garden in all weathers. For those sunny summer days, please remember their sun hats and sun-cream.
If you'd like to purchase Puddleducks uniform (sweatshirts and T-shirts with our logo on), please visit myclothing.com.  Tesco's embroidery service is no longer available to purchase from unfortunately.
** To ensure no items of clothing, footwear or accessories are lost of confused with another child, please clearly name all items.**
In the event of an toilet accident or being muddy, please send your child to group with a change of clothing in a named bag so they can be changed. We do have some spares but we'd rather dress the children in their own clothes.
Children are supported by staff with enhanced DBS checks whilst using the toilet. Parent helpers do not assist children in this way. Changing facilities are provided for children wearing nappies. If your child is in nappies, please pack their bags to include all nappy changing items.