Puddleducks Preschool and Playgroup opened its doors to children in 1991, and is one of the longest running Early Years providers in Norfolk.
Puddleducks offers daycare to children age 2, 3, and 4 years old. Accepting children in Mulbarton, the surrounding villages and Norwich. We run as a 'not-for-profit' registered charity (#1019825) and any profits made are used for staff and setting development, as well as supporting the local community through our activities. 
Puddleducks is very proud to have been awarded an Ofsted 'Good' rating in 2012 and again in 2016. The Puddleducks management committee and staff are committed to achieving an Ofsted 'Excellent' rating at our next inspection. We have been investing time, funding and training to help achieve this ambition in 2019/2020.
As a charity, Puddleducks looks to the goodwill, support and involvement of parents and carers to form their Management Committee of Trustees,who are responsible for ensuring that Puddleducks continually meets its' constitutional aims as a charity.

Puddleducks preschool offers a safe, secure and stimulating learning environment. The Early Years team recognise that every child is unique and each child will have their individual needs. These needs are met by a very experienced, highly qualified and motivated staff team.
Every member of Early Years Team has their own children at varying ages from adulthood to young toddlers. The experience of being parents themselves allows them to have the understanding and empathy with parents joining Puddleducks. Understanding the anxiety of leaving your child with people other than family members, the team is able to offer advice based on their own first hand experiences.
Every child is allocated a key person, who works closely with the child and their family, building strong, trusting relationships. In turn supporting each child and their family during their time with Puddleducks. The children have access to many play-based learning experiences within the indoor and outdoor learning environment. Helping build on their own interests, supported by the experience Early Years Team.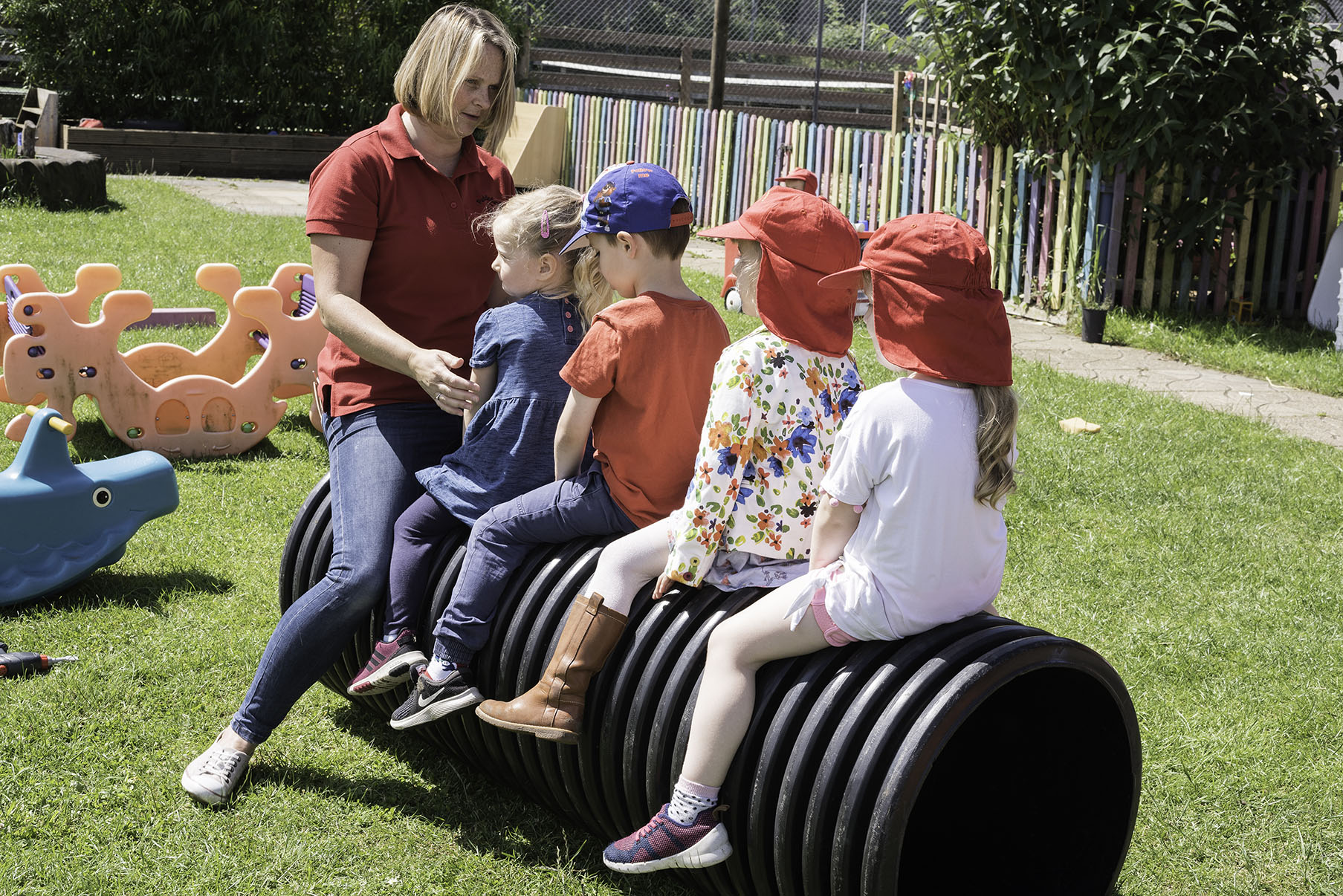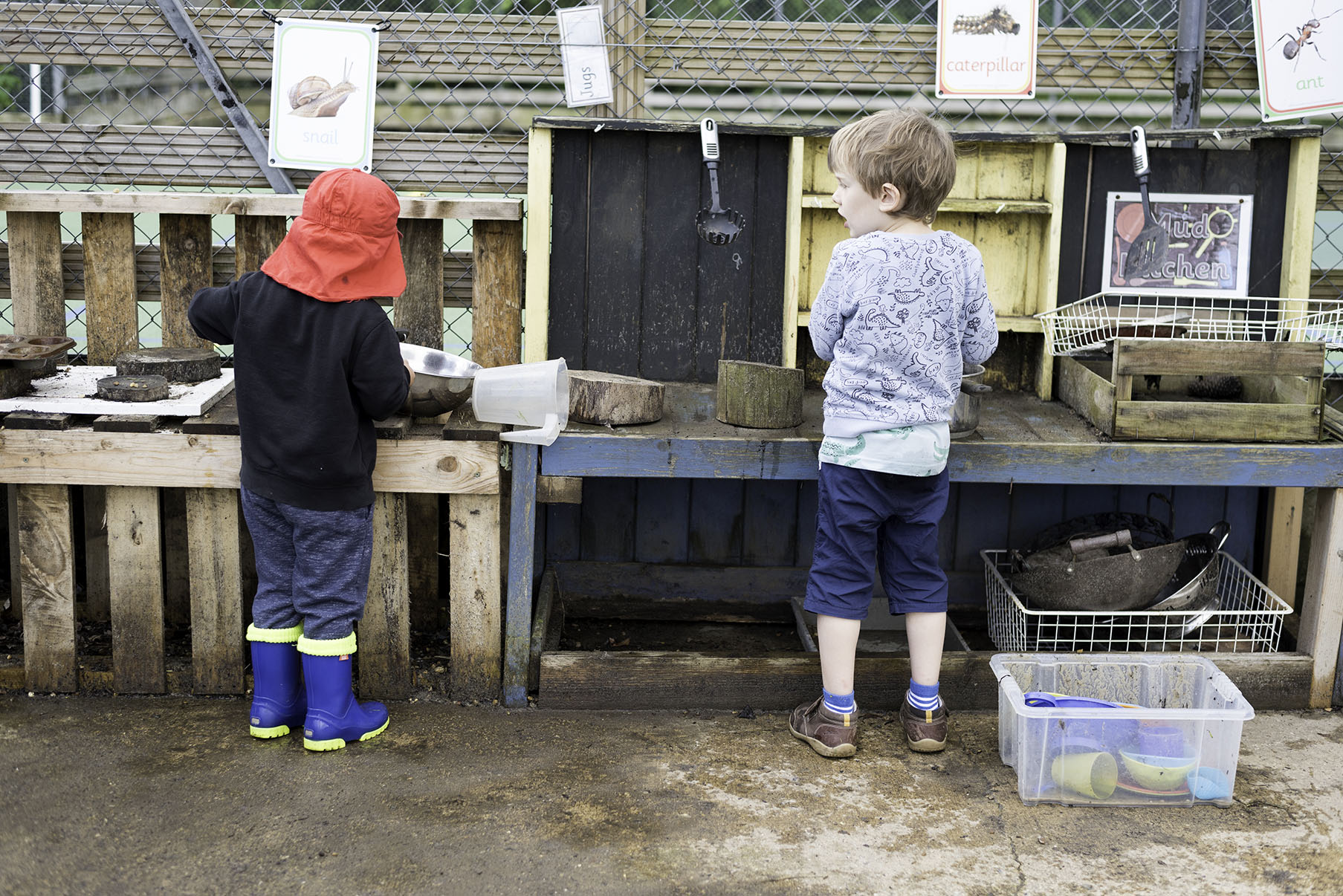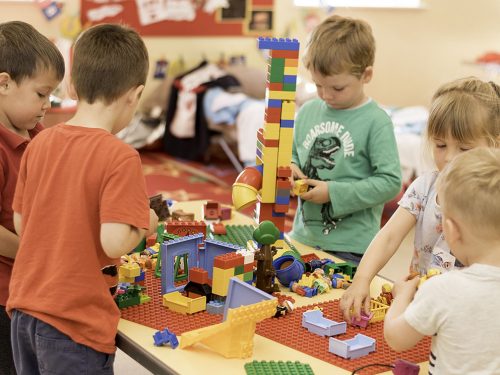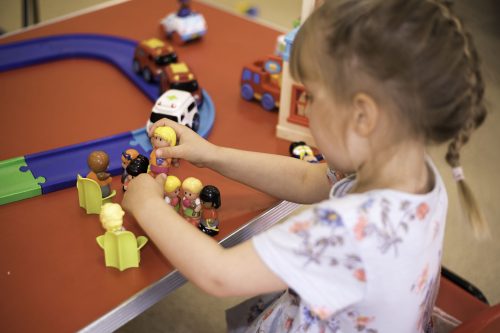 The indoor learning environment comprises of a large room, arranged into areas and play spaces so children can become independent thinkers with space to develop their imaginations. The planning and layout of the room reflects the children's own interests and also parental input. Afterall you know your children best. We also access a smaller room which is arranged for use with small groups, physical activity, role play, sensory and construction.
The different areas including a book corner, for quiet reflection and enjoying books; Home corner for role play; an arts and craft area for being creative; an area for small world play; Tuff spots for malleable materials and messy/sensory play such as playdough, gloop, slime and cloud dough; mark making, investigation station and ICT.
Each week we have a colour and also a topic theme. Children are encouraged to bring something that relates to this or something special that they would like to talk about at carpet time. During carpet time we encourage children to talk about the item they have brought in to show, helping to develop their confidence in front of larger groups and also developing their listening skills.
At Puddleducks we are very lucky to have a fantastic outdoor space. Over time it has been developed to incorporate different areas which include a nature area, an area for bikes and scooters, a large grass area for physical play as well as an area with a mud kitchen and an Eco garden.
The children are able to participate in growing activities, bug hunting and quiet reflection in the reading den. With the help of Grandma Sally (Grandmother to a family whose children have flown the Puddleducks' nest) and the Early Years team the children are encouraged to help with the weeding and maintenance of the area. This involves planting seeds and helping to look after the growing plants. The children are encouraged to harvest the produce from their garden and this is then used at snack time or during cooking activities.
At Puddleducks we spend a great deal of time, whatever the weather in our out door environment participating in learning opportunities which encourage children's development both physically and emotionally. Children are encouraged to participate in activities which are engaging, motivating and challenging, but achievable, helping to foster independence, confidence, communication skills and self esteem.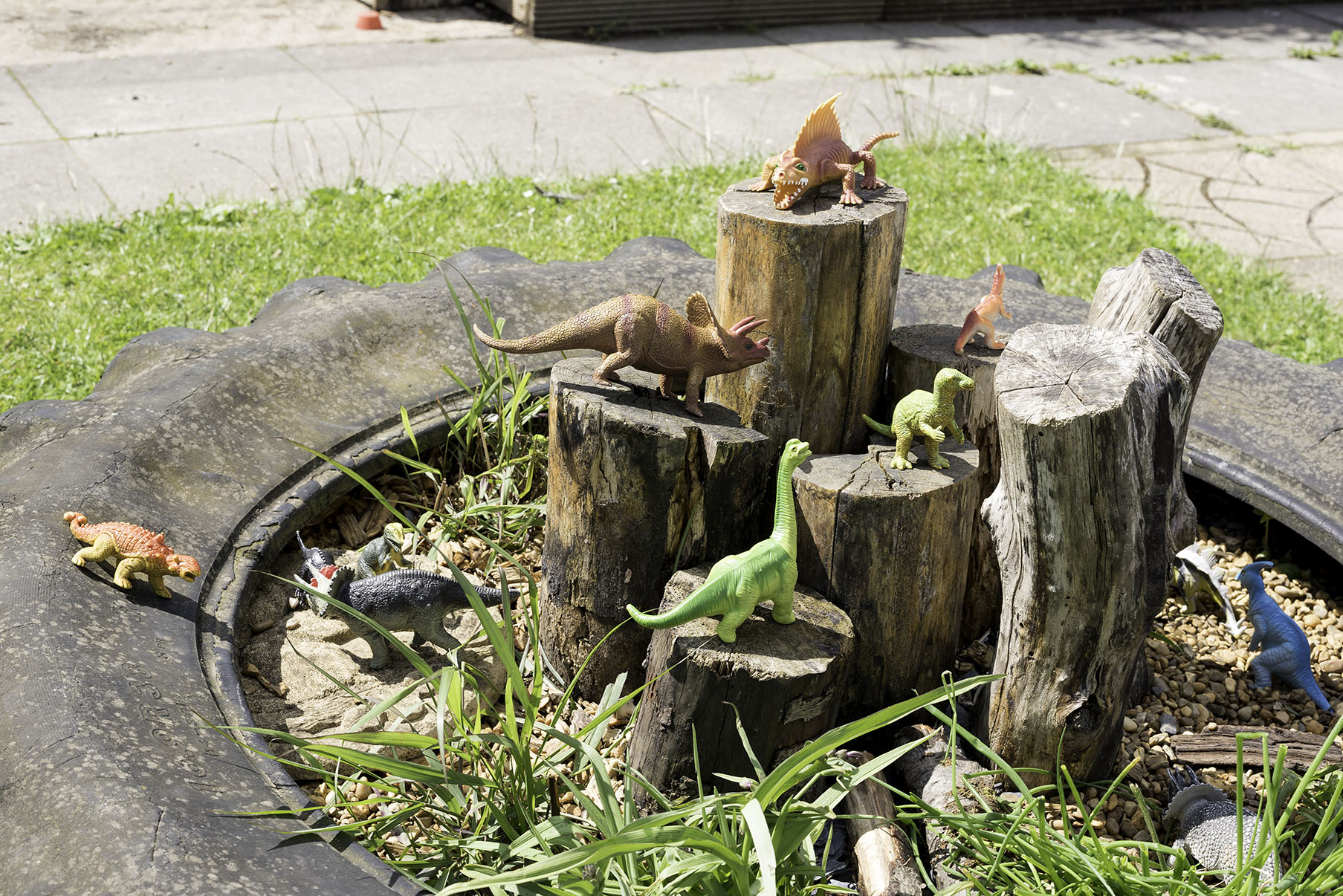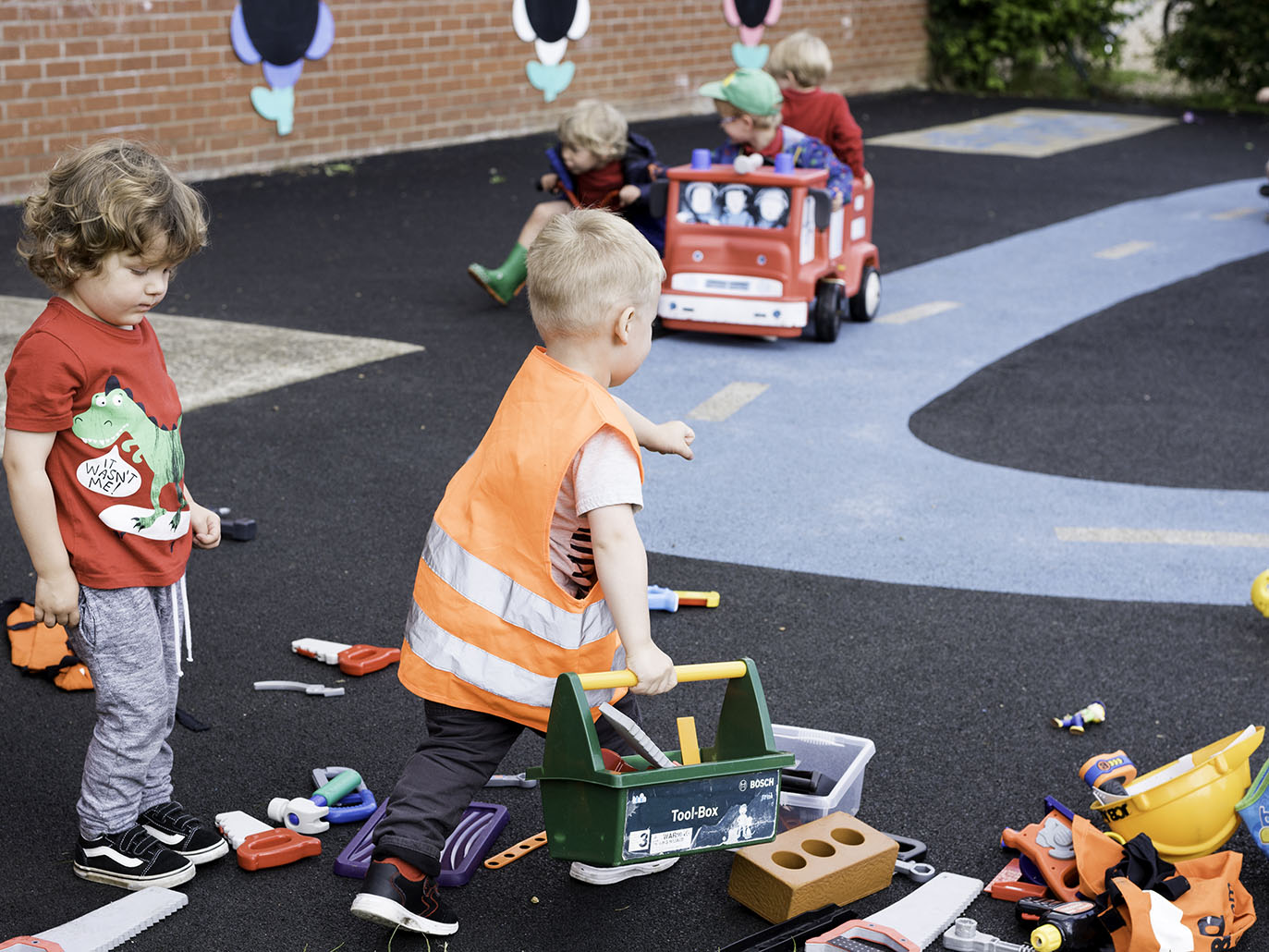 The Puddleducks team is made up of a group of childcare professionals who love their jobs and nurture the children they care for. With both new and older faces who have worked for the setting for a number of years, our keyworkers are what makes Puddleducks Preschool the heart of the village of Mulbarton.
Find out more about the faces you'll see at Puddleducks Preschool both as childcare professionals and behind the scenes.
Ducklings Playgroup takes place every Wednesday during term time and on select dates during the holidays at the Mulbarton Scout Hut. Come and join the messy playtime fun!
For any parents in the area with children aged 0 – 4 years old. Let your little one play, join in with craft; all whilst enjoying a cuppa and meeting other parents and carers.
Run by Crafty Little Tinkers owner Laura Tink